the life planners
creating balance in your life
Elegance is for fashion

Extreme is for sports

Balance is for Life
Make Your Fitness
Goals a Reality
Stick to your plan this time around because now is the best time to start! Plan at any stage of your fitness journey.
Stay On Top Of Your Money
Manage your finances effortlessly. See all of your bills and money in one place. Create a budget that makes sense and plan for the future.
It's time to create your perfect adventure. Stop feeling overwhelmed by the amount of research you need to do. Plan step by step to design your best vacation yet.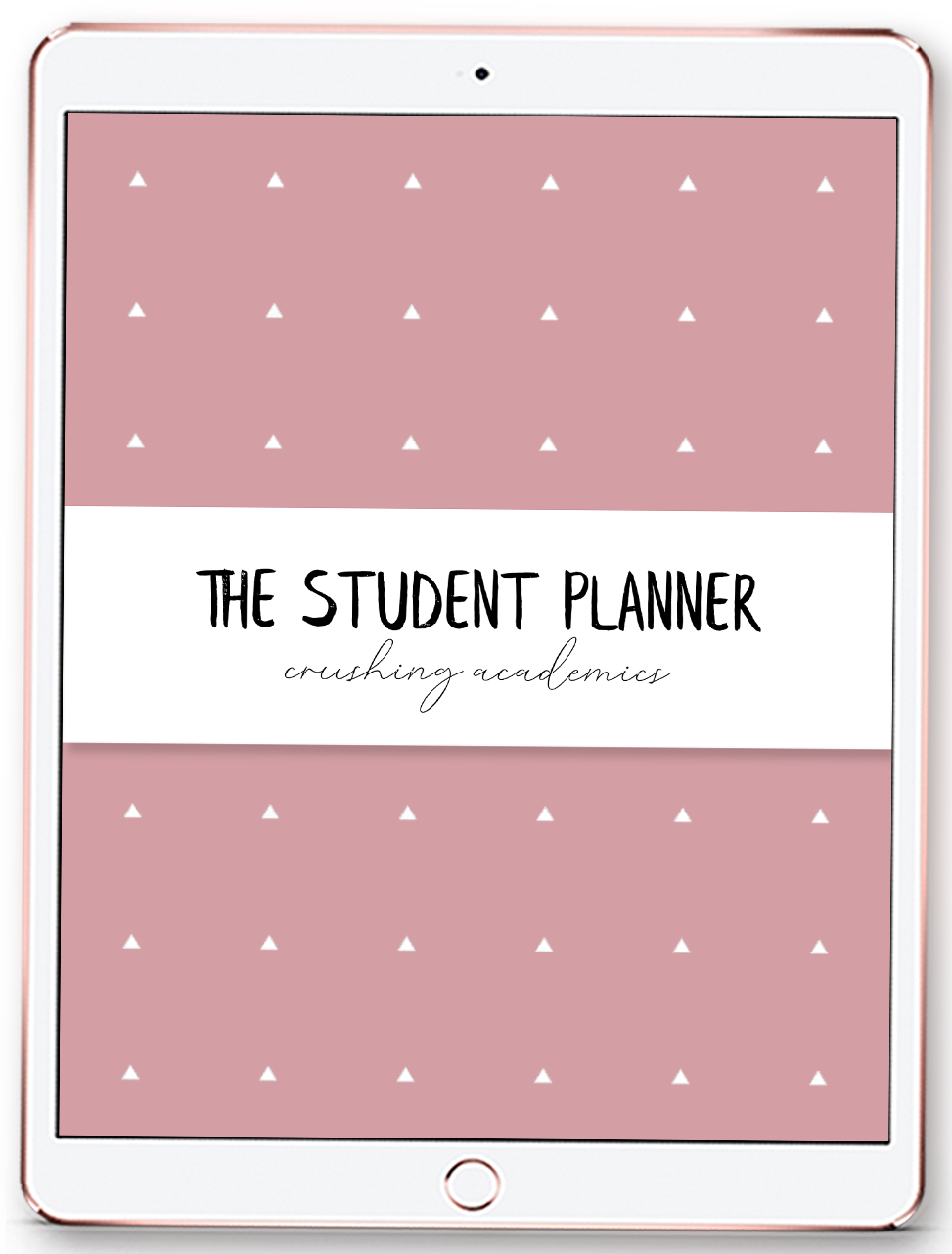 Designed For Students By Students
Stop feeling overwhelmed by organizing all aspects of your student life.
Design Your Ideal Business
Organize your small business all in one place.
Carefully designed to help you plan out your goals - however big or small.